Event Calendar
NUTC Alumni Reunion & TRB 2021 Reception
Northwestern University Transportation Center
6:30 PM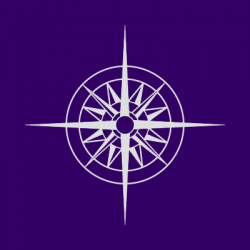 Dear Northwestern Alumni, Friends & Colleagues:
Please join us for the Northwestern Alumni Reunion & Reception hosted by Northwestern University Transportation Center (NUTC) in conjunction with the 100th Transportation Research Board (TRB) Annual Meeting on Zoom.
TRB Reception & NUTC Alumni Reunion
Sunday, January 17, 2021 @ 6:30pm CT
Please register in advance.
https://northwestern.zoom.us/meeting/register/tJYsd-2ppzMqG9aQV6KO6vIyuRaSAMgXTtnS
After registering, you'll receive a confirmation email with instructions for joining the Zoom.
TRB 2021 Annual Meeting
For those attending the TRB Meeting, NUTC's participation guide to Northwestern events and presentations is available to view / download:
https://www.transportation.northwestern.edu/news-events/articles/2020/nu-at-trb-2021.html
click to see full description

more
click to hide full description

less
Sunday, January 17, 2021 at 6:30 PM - 8:30 PM
Northwestern University Transportation Center